The Fastest Way to Stick Things on TVs
Whether you've got a Chromecast, Fire TV Stick, or Raspberry Pi, Display Joy is the fastest way to get started with Digital Signage
Digital Signage, without the Hassle!
I had a Chromecast, and I had a TV. It was a Nightmare!
Then, I discovered Display Joy.
Cheap Hardware
No need to buy expensive hardware. Works with inexpensive Smart TVs.
Easy to Manage
Spend less time walking to displays. Just sit in front of your computer.
Easy to Create
You don't need to be a genius, just use the WYSIWYG.
Easy to Maintain
Stop spending time and money messing around with Raspberry Pis.
Setup in Minutes
Don't you wish you had a system that you could set up in minutes, without it being so hard?
We make it easy to put whatever your boss wants on TVs, onto those TVs, using simple hardware and software.
Simple Customization
Your marketing team doesn't like the fonts? Or the colors? Someone in HR really wants her PowerPoint Slide to "Pop"?
No worries! We've got all of the flashy tools you need to keep your team happy, distracted, and off your back.
Unlimited Possibilities
Someone wants to create a leaderboard for who has the most cats?
Somebody made a map, and by god, has to have it on all the TVs, now?
Don't worry, we make it easy!
Supported Hardware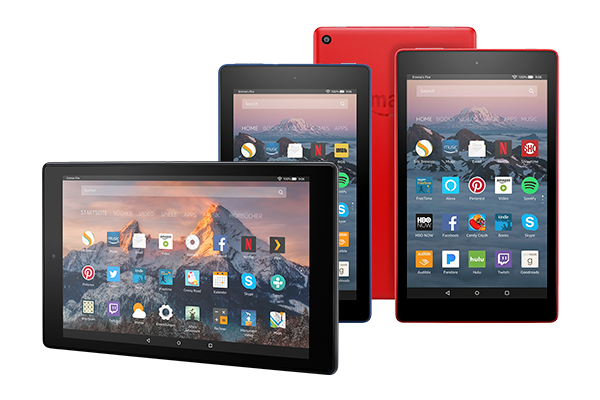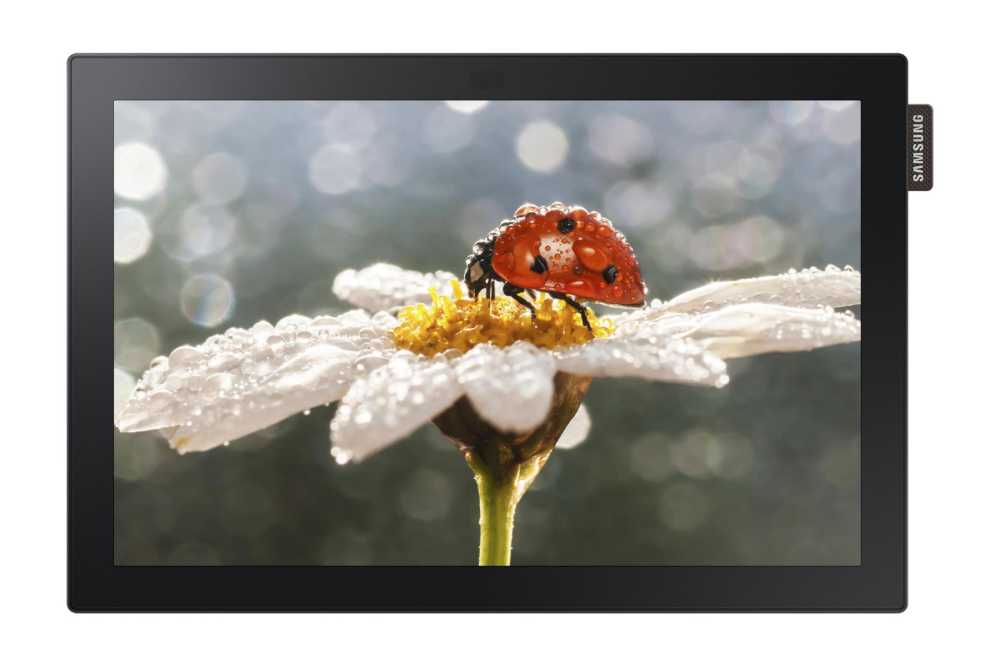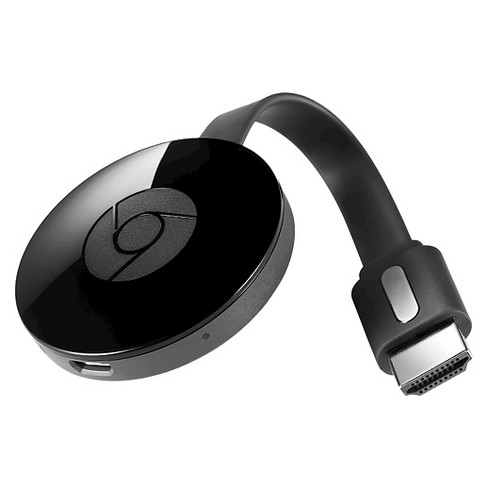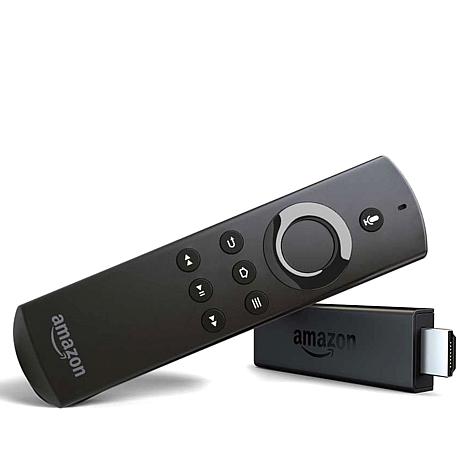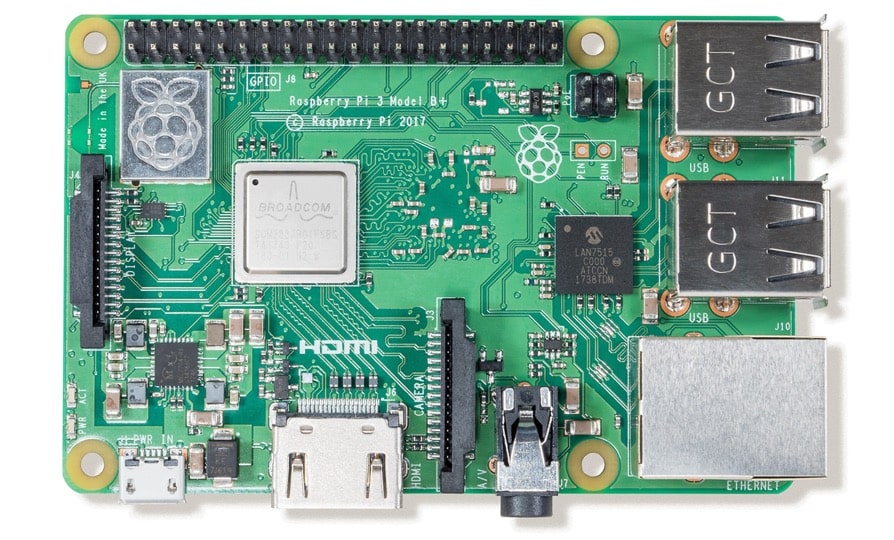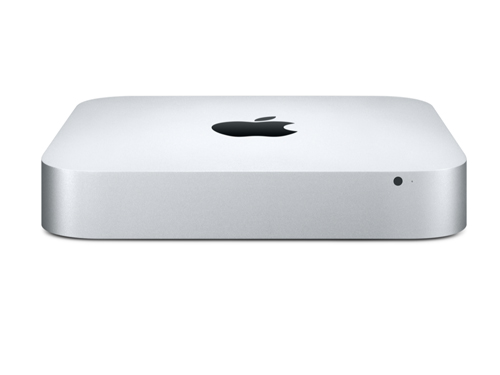 Pricing
Try two displays for Free

Access to all of our basic apps

Limited Hardware Support

Display Management
Email & Chat Support
$5 per month per display

Access to all of our apps

Access to all supported hardware

Display Management Features

Email & Chat Support
Unlimited Displays

Access to all display software

Full Hardware support

Display Management Features

Email & Chat Support
Frequently Asked Questions
How long does it take to set up a display?

It's fast and easy! That's literally at the top of this page.

Which hardware should I buy?

There's a lot of new hardware options available today. The Chromecast Ultra and Fire Stick 4k are both great options.

Can I set up schedules, and rotate content in a loop?

Of course! This is pretty much what everyone is doing.

What about Dashboards? We have to have Dashboards.

Dashboards are pretty common. We support all kinds of dashboards.

Are you sure I can't just do it myself?

No, you'll hate yourself.