The Fastest Way to get Your Content on a TV!
Whether you've got a Chromecast, Chromebit, Android TV, Fire TV, Raspberry Pi, or Tizen (Samsung) TV, Display Joy is the fastest way to get started with Digital Signage.
Try it Now for Free!
How it Works?
Getting Started is Fast & Easy!
Download our App
Download our app from your favorite App Store & use our setup guide to get started
Create your Content
Link your display to your Display Joy account, and create your content online
Deploy it Live!
Every time you make a change online your display will update instantly
Integrate Social Media
Easily connect

your social media accounts

Display Joy makes it easy to display your latest social media content in a public space
Easily Deploy

and manage your displays

Everything you need to get your web-based content deployed on a TV, and the tools your team will need to manage it on their own.
Remote management
Send commands instantly
Instant Deployment
Update your project fast
Performance
Runs lighting fast on your TV
Apps
Apps for every device!
The Smartest Option for Digital Signage
Digital Signage, without the Hassle!
Get started without buying any expensive hardware. Just download an app, use our drag-and-drop editor, and get started in minutes.
Sign Up for a Free Trial
Take a Look at our Sample Displays
Here are a few of the applications you can deploy to your displays
Supported Hardware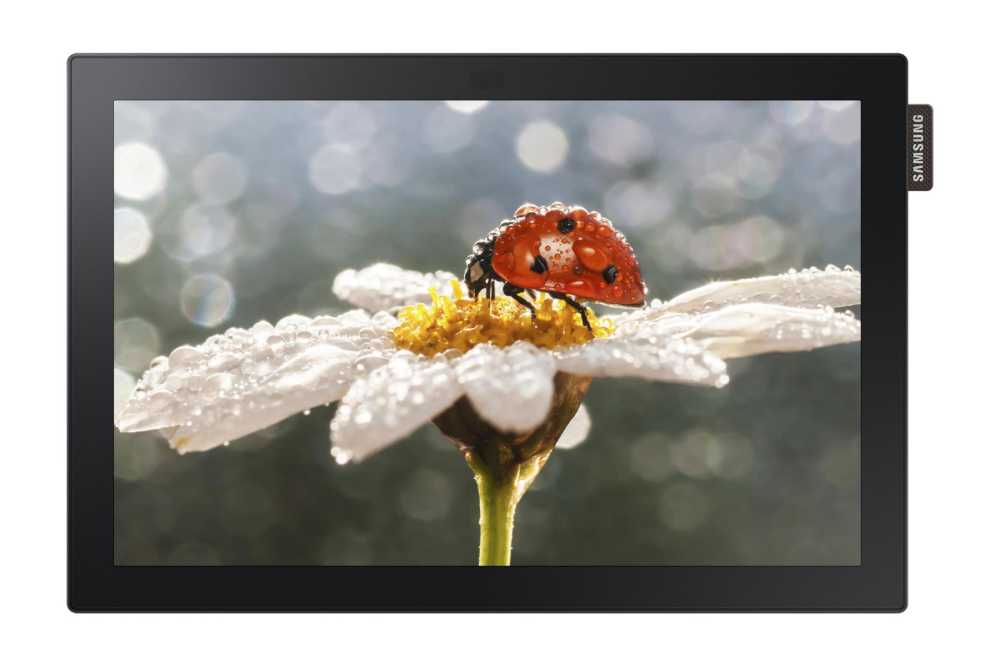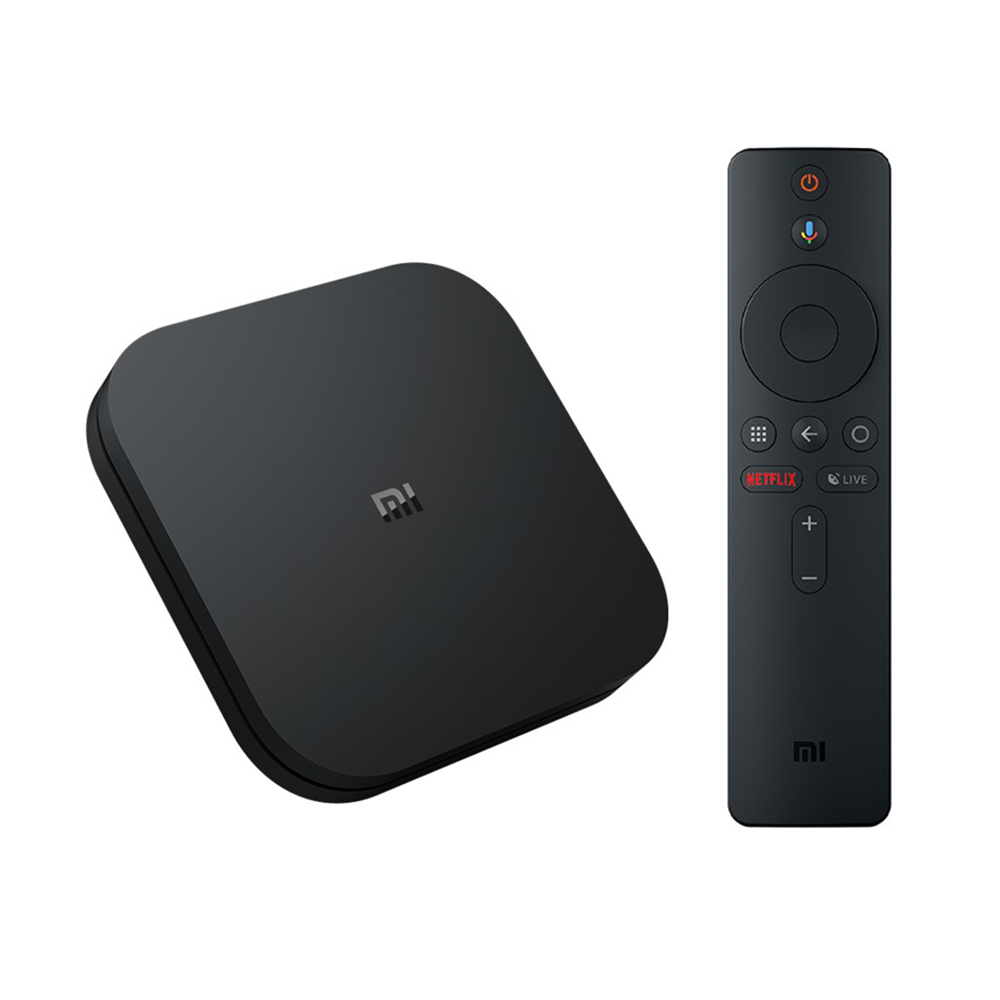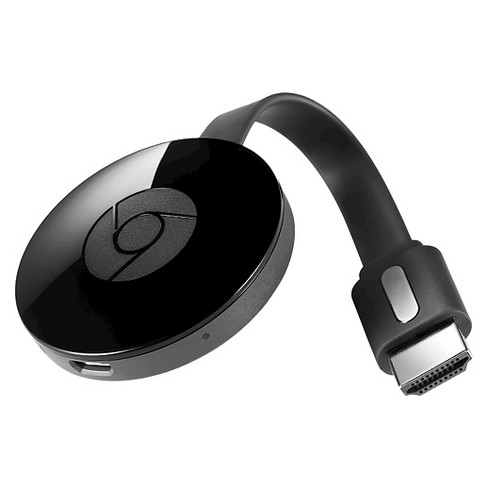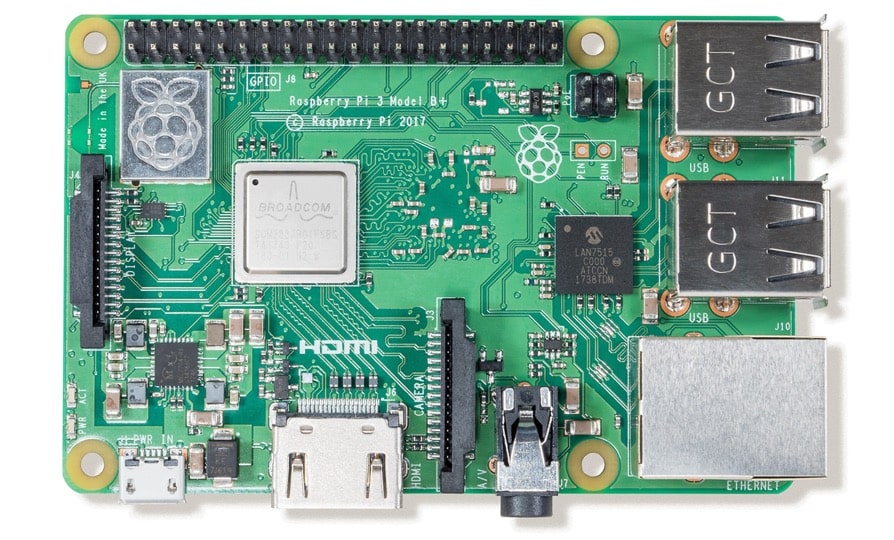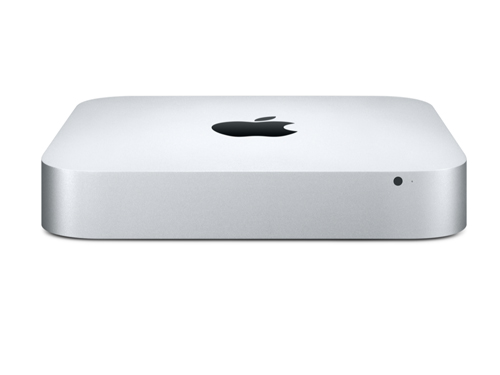 The Easiest Admin Interface
Our drag-and-drop editor is the fastest way to create and upload content for a TV
Create Original Content
Use the DesignBold intergration or the Wave.video integration to create image or video content for your displays. No design skills required!
Bring Existing Content
We support image and video content from dozens of sources, integrate with dozens of apps, and support all kinds of sharable web content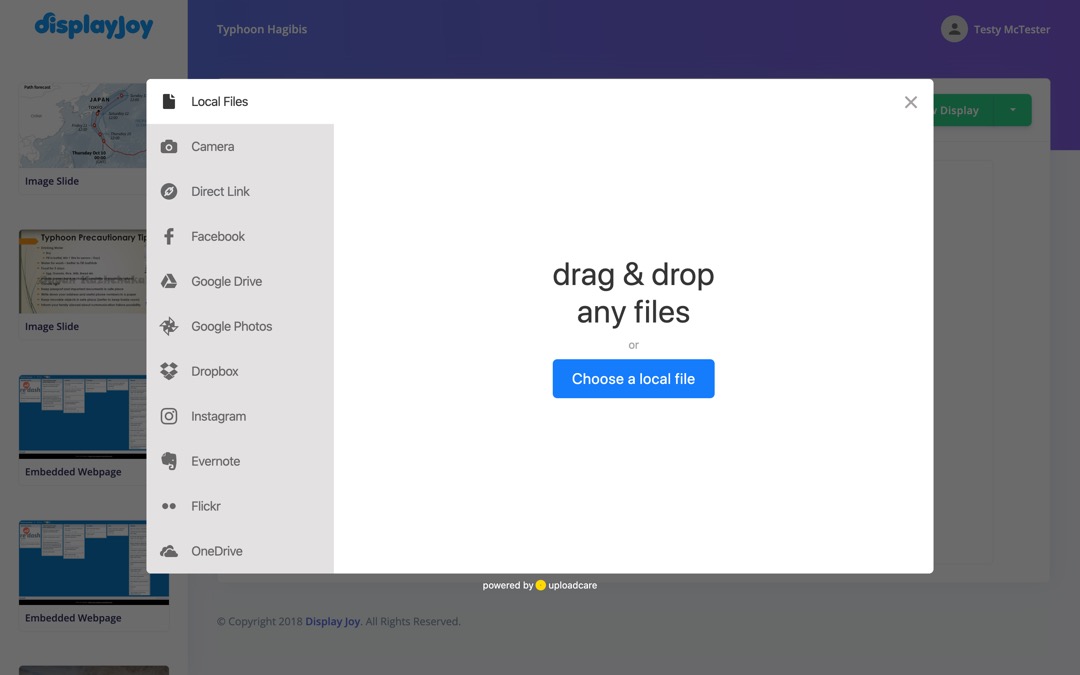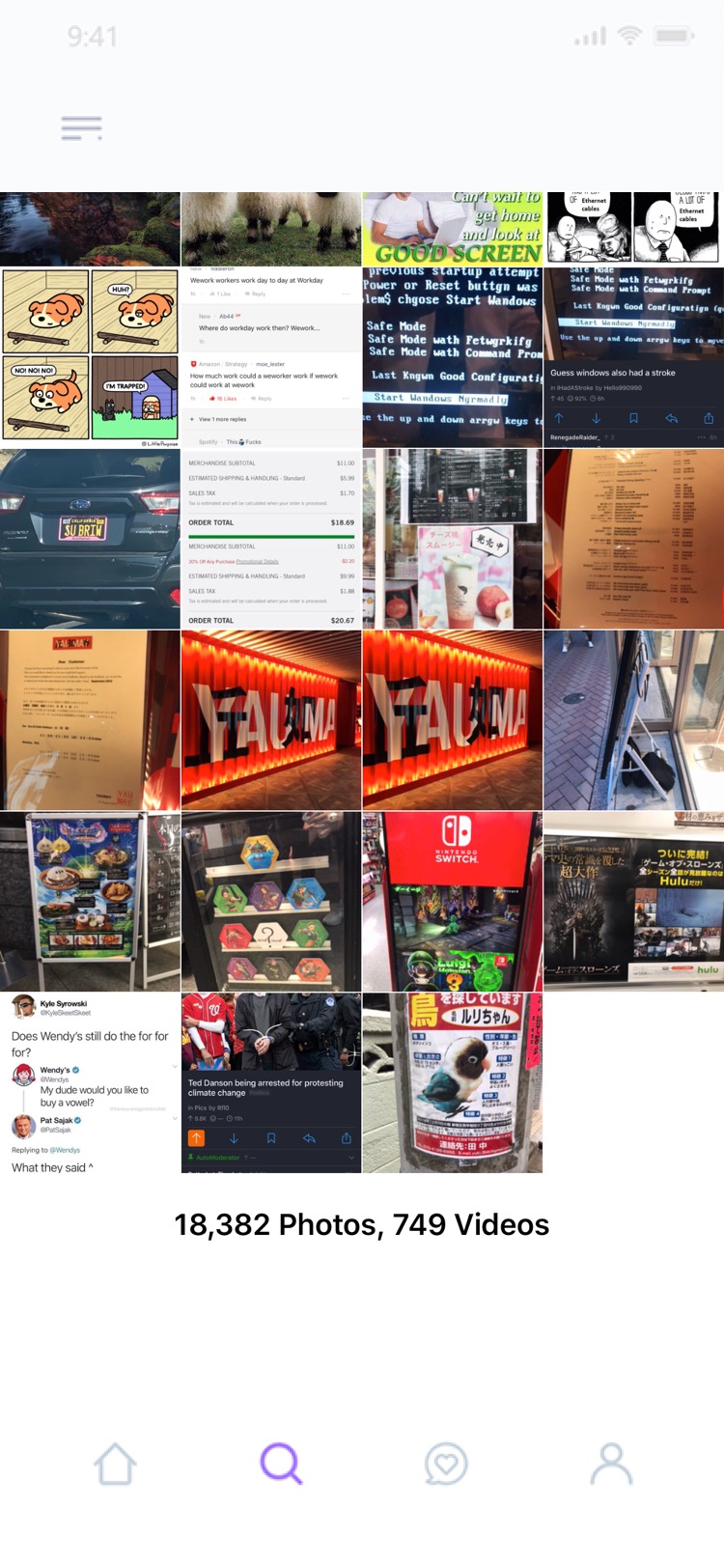 Affordable pricing plans.
An affordable pricing plan for businesses of all sizes
(Save up to 20% off on annual plans)
Per-display Pricing
---
Everything you can get from a professional solution to keep your business on its way to success
Access to all of our basic apps

Access to all supported hardware

Display Management Features
Get it now
Enterprise Features
---
Need Extra Features?
We can help you design apps for your digital signage needs. Just reach out and let us know what you need!
Contact us
Email & Chat Support
We answer your questions in an average of 24 hours
Pre-built apps
Dozens of pre-built apps to choose from
Full documentation
Use one of our convenient getting started guides
Create your own Custom Apps
Create your own custom apps and integrations
Get started
Display Joy saves you Time
Display Joy will saves you tons of hard work, it is easy to customize and it comes with hundreds of features.